Massive showing of support for a #FreePalestine in Auckland!!!
"We are here today to condemn the colonisation, the apartheid… for equality & dignity… to send a strong message to the international community that enough is enough – to respect self determination of Palestine… International law must be respected, Palestinian lives matter"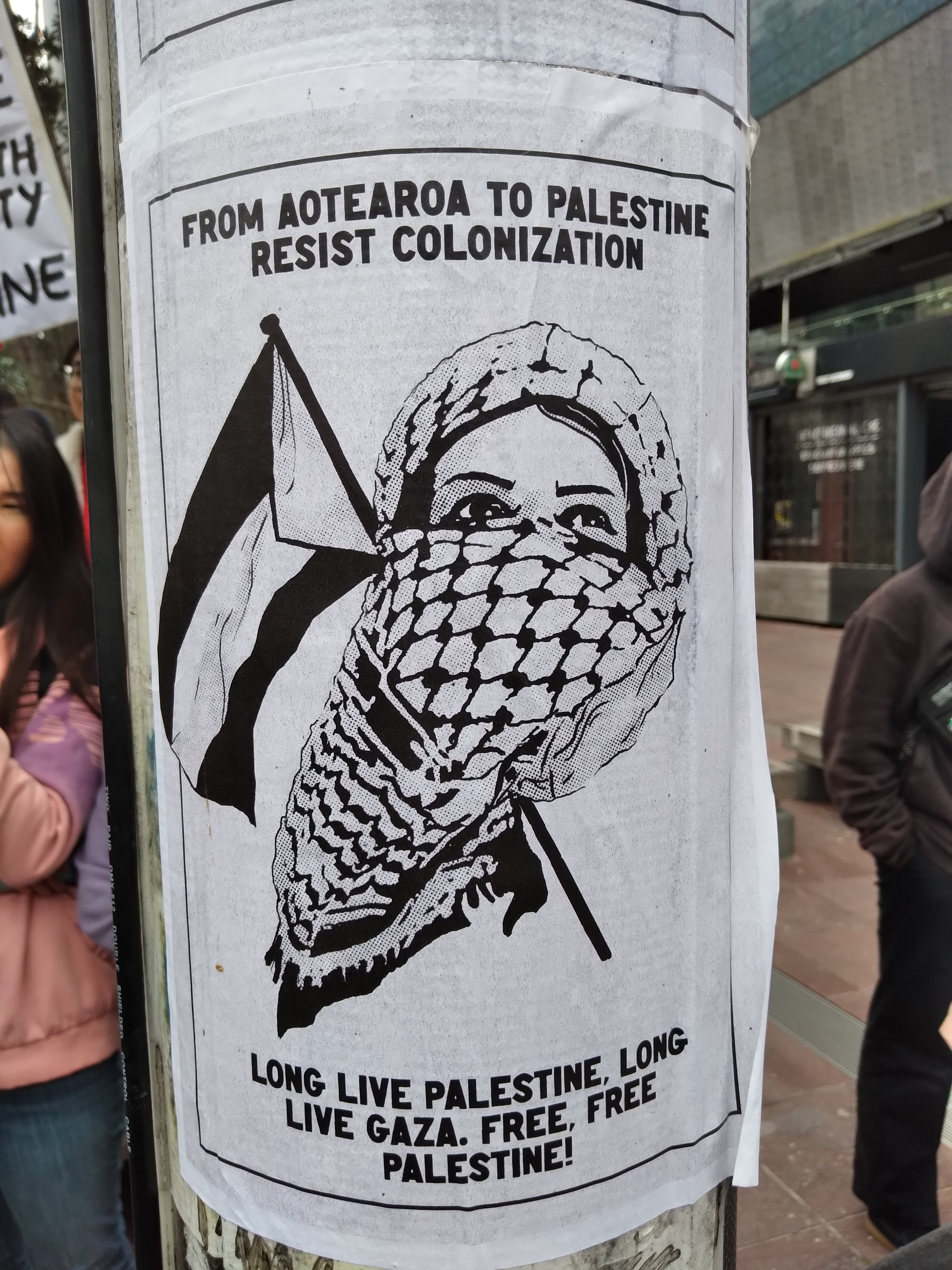 " Kia kaha #Palestine " Strong and passionate words to the representative of @nzlabour from a speaker from the Palestinian community: It's not complex, it's occupation. Recognizing Palestine is an important step for progress.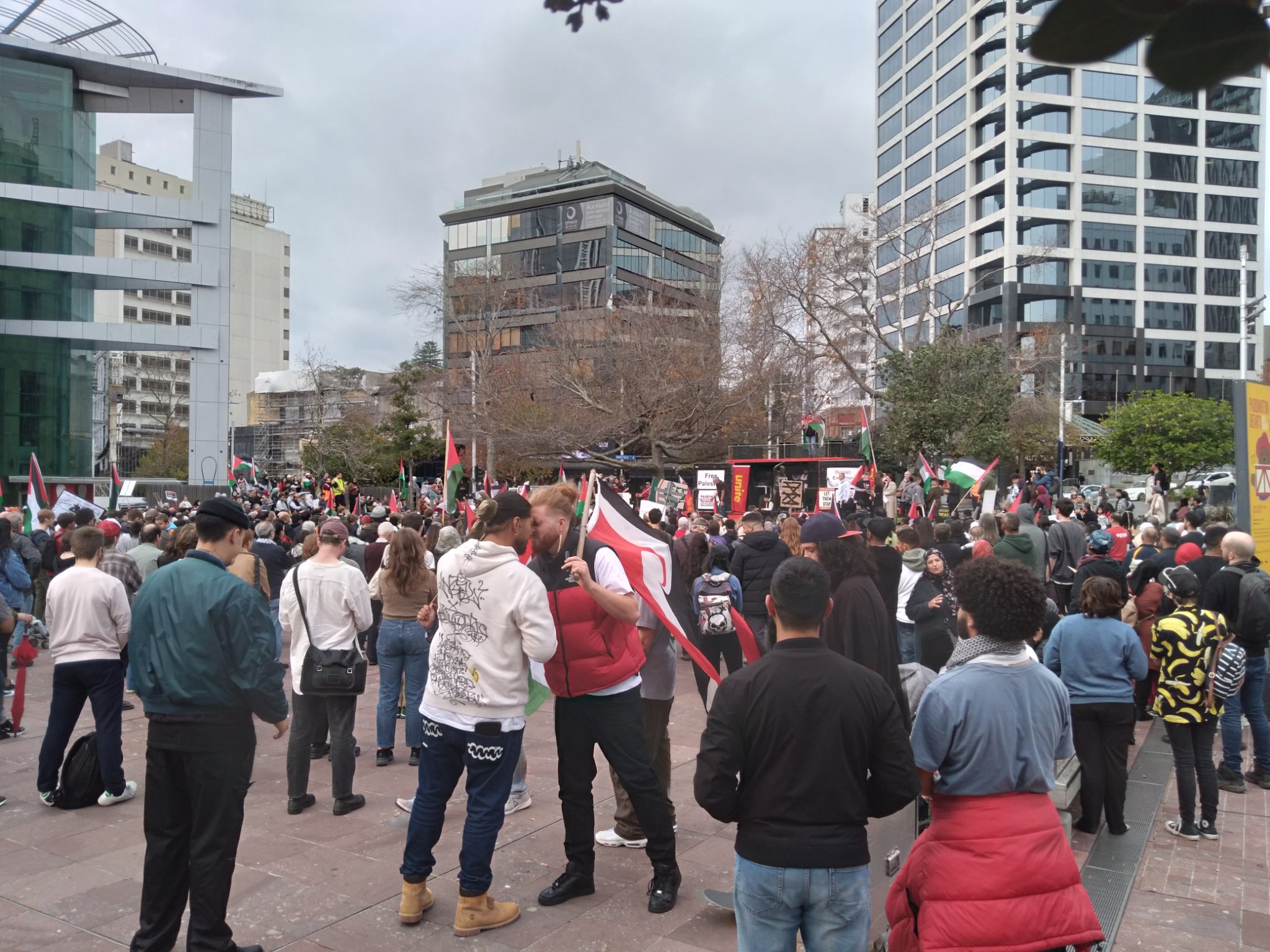 Indigenous solidarity with indigenous struggle of Palestine. Respect for Palestinian tino rangatiratanga. In Aotea sq, Tāmaki Makaurau/Auckland.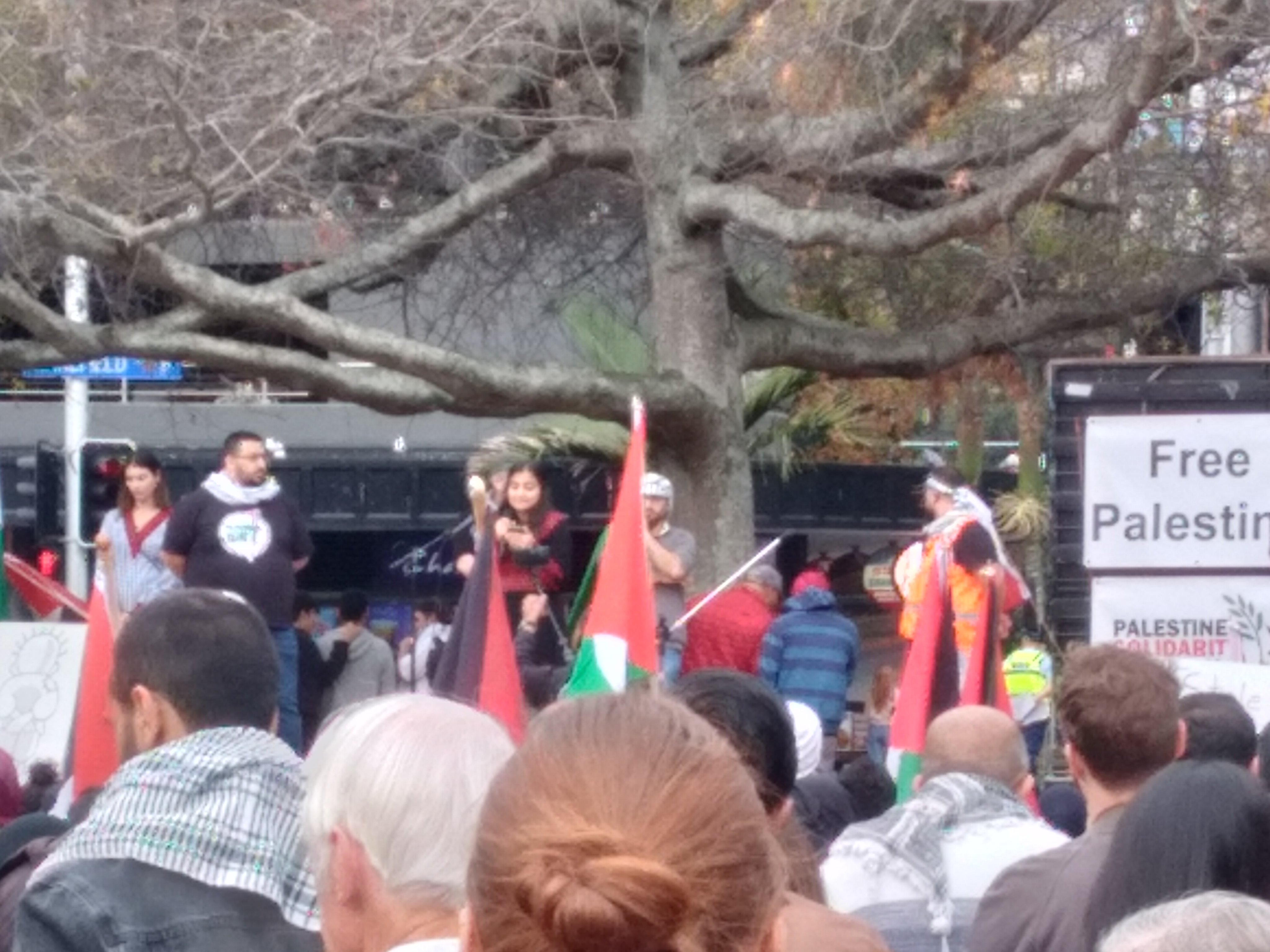 "Do not call it a war. Call it genocide. Call it apartheid. Call it ethnic cleansing. Because that's what it is" A youth from Gaza talking about the young people and their families killed by Israel. And the extreme psychological effects on the children in Palestine, and the death
Acknowledgment by speakers given to Palestinian women who are soo important to the kaupapa. #FreePalestine #nzpol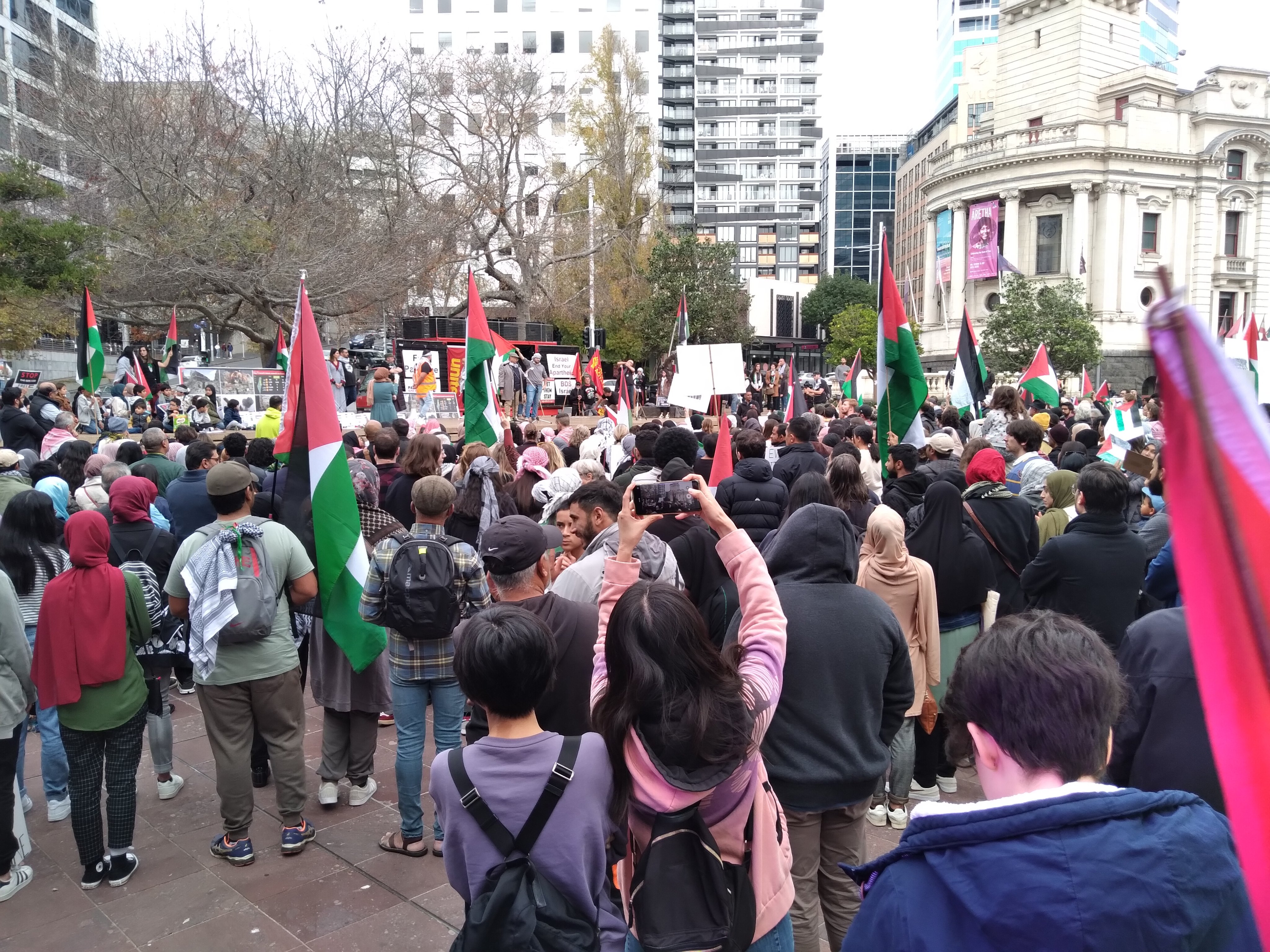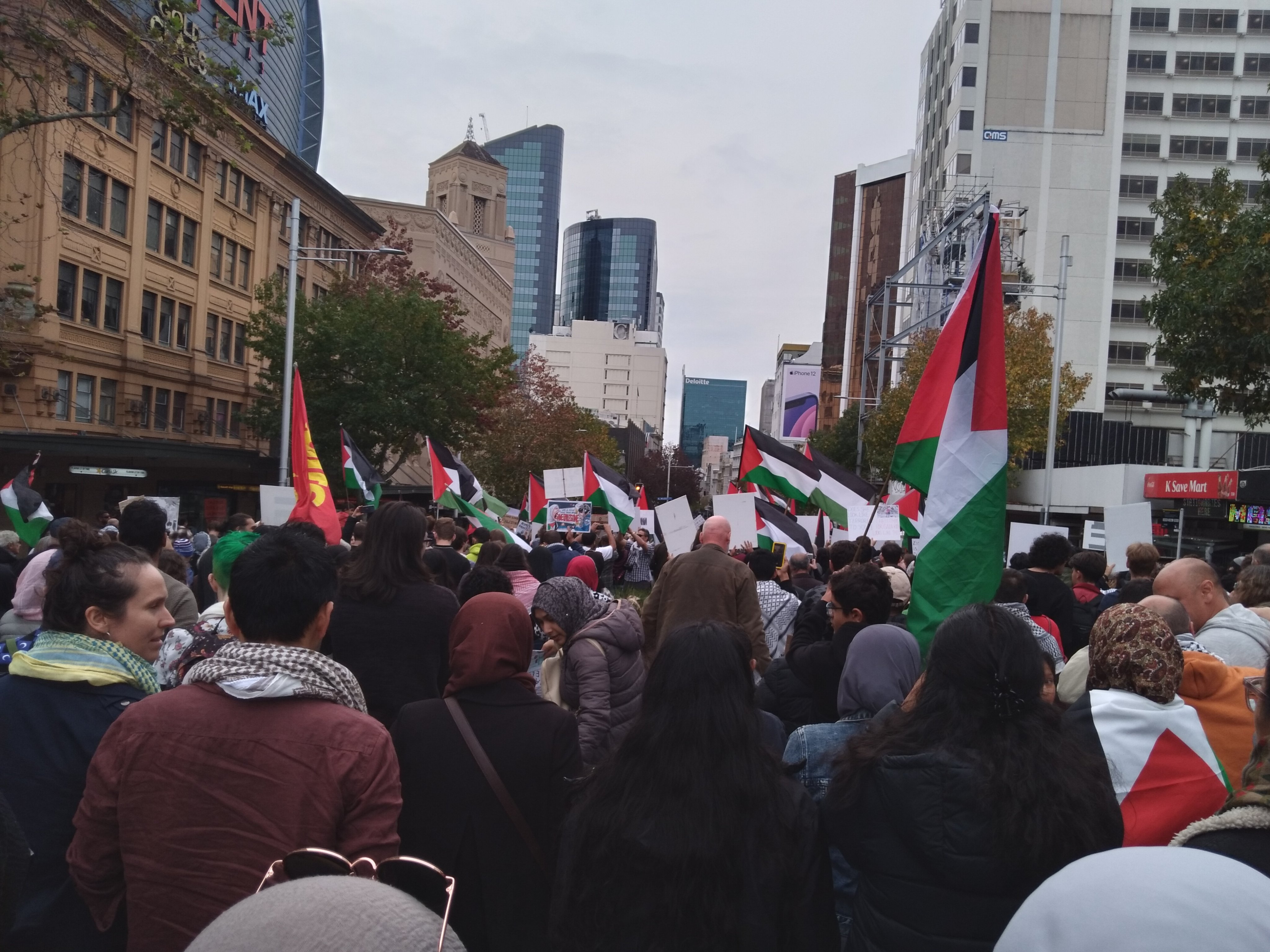 Spirited #FreePalestine protest marching down Queen st, Auckland/ Tāmaki Makaurau, Aotearoa NZ #freepalestinenz #nzpol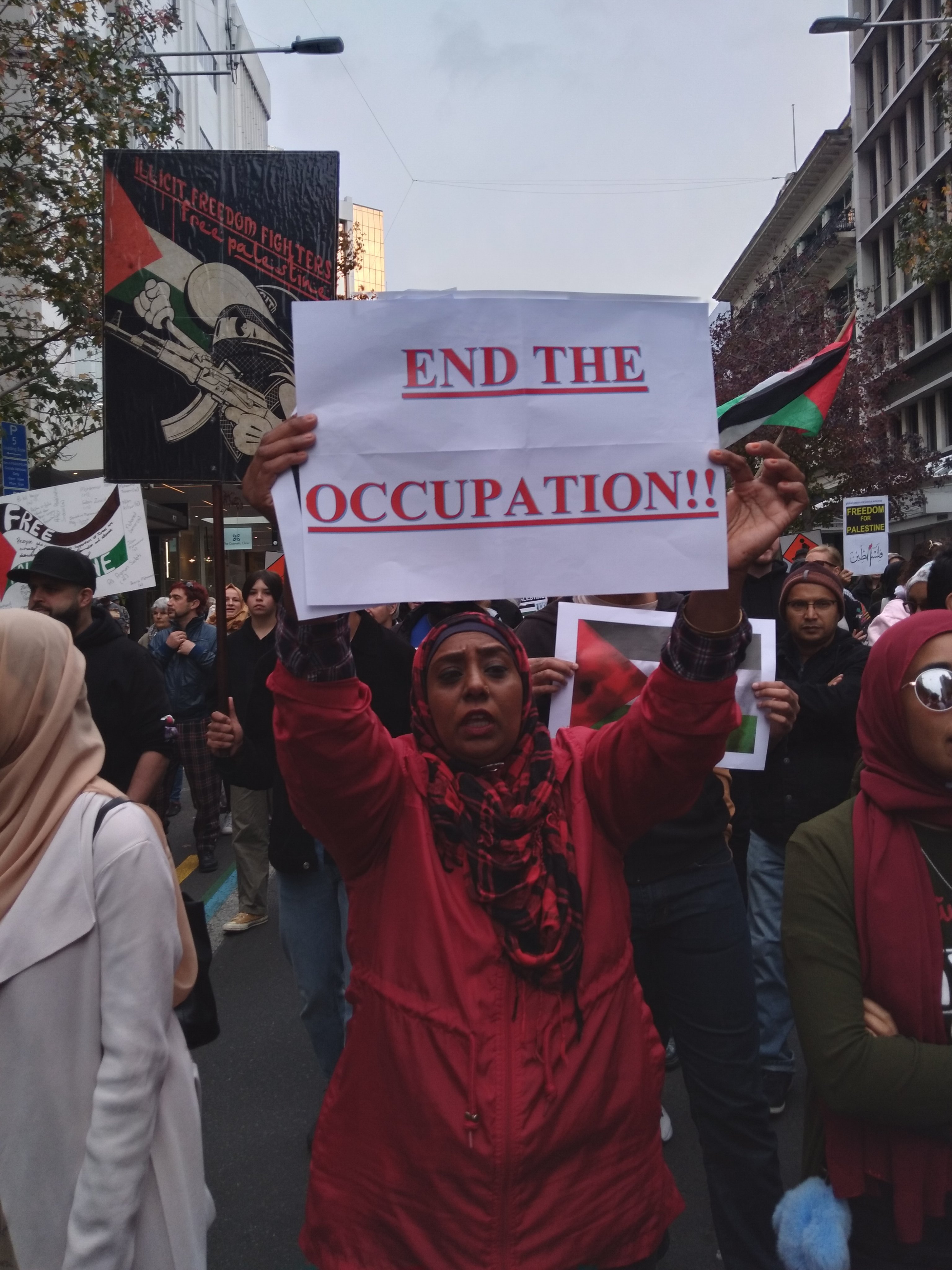 Petition to shut down Israel's embassy in Aotearoa NZ https://psna.nz/petition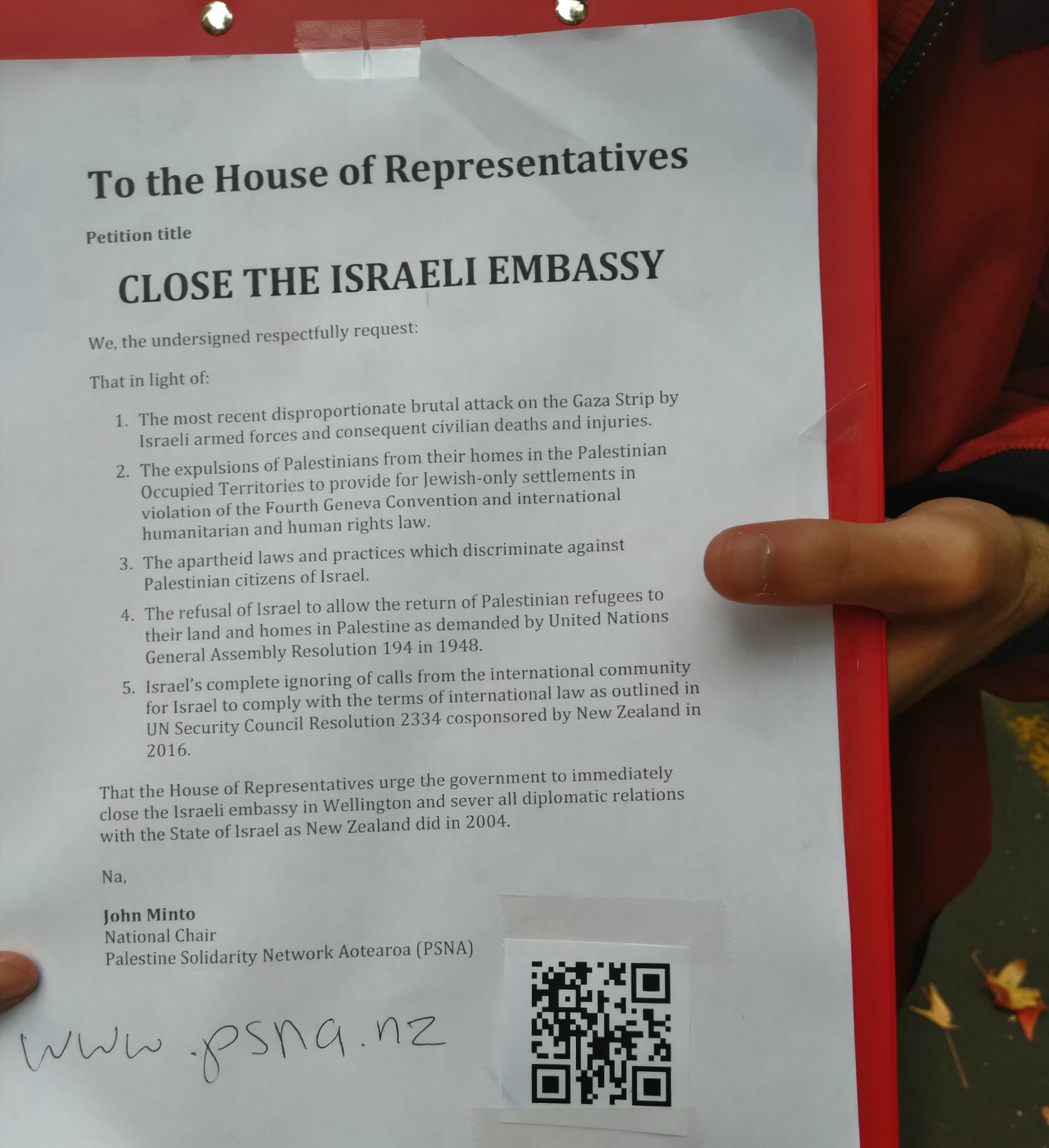 "Free free Palestine, killing children is a crime"